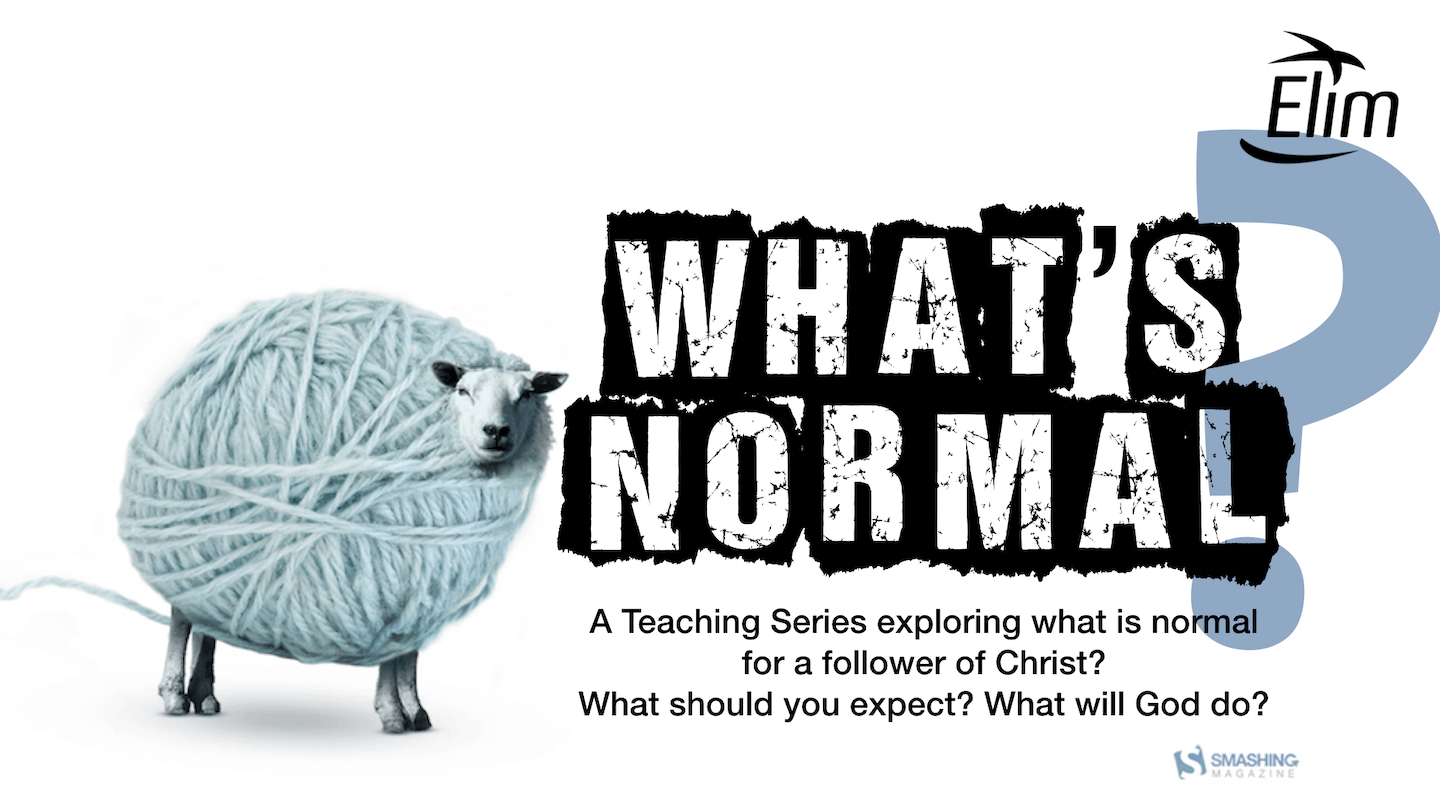 You might be wondering what's normal?
In a world where normal is kind of hard to now define, where normal can seem prudish or boring…we believe there is a normal in God that far outshines all pre conceived ideas and notions today.
God is good, God is omnipresent, God is all powerful.
And a life built on that foundation probably means a whole new normal for anyone here at Taupo Elim.
Part Two features Pastor Locky sharing some thoughts relating to our appetites. How the right appetite will make all the difference to how you find God and grow in Him.