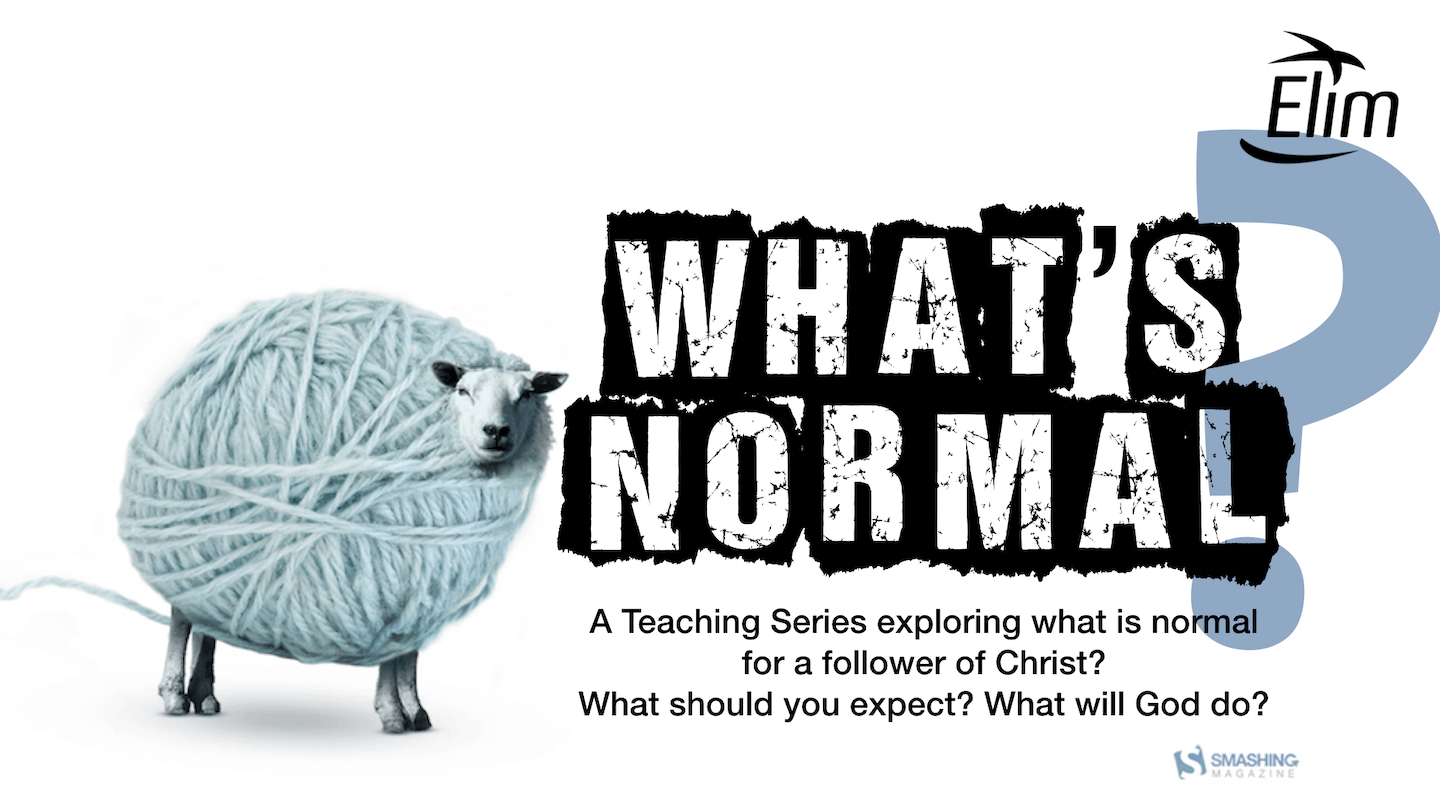 You might be wondering what's normal?
In a world where normal is kind of hard to now define, where normal can seem prudish or boring…we believe there is a normal in God that far outshines all pre conceived ideas and notions today.
God is good, God is omnipresent, God is all powerful.
And a life built on that foundation probably means a whole new normal for anyone here at Taupo Elim.
Part Three features Pastor Locky shares something he discovered many years a go, that he learnt should be a normal healthy expectation, when following Jesus.
Series Finale