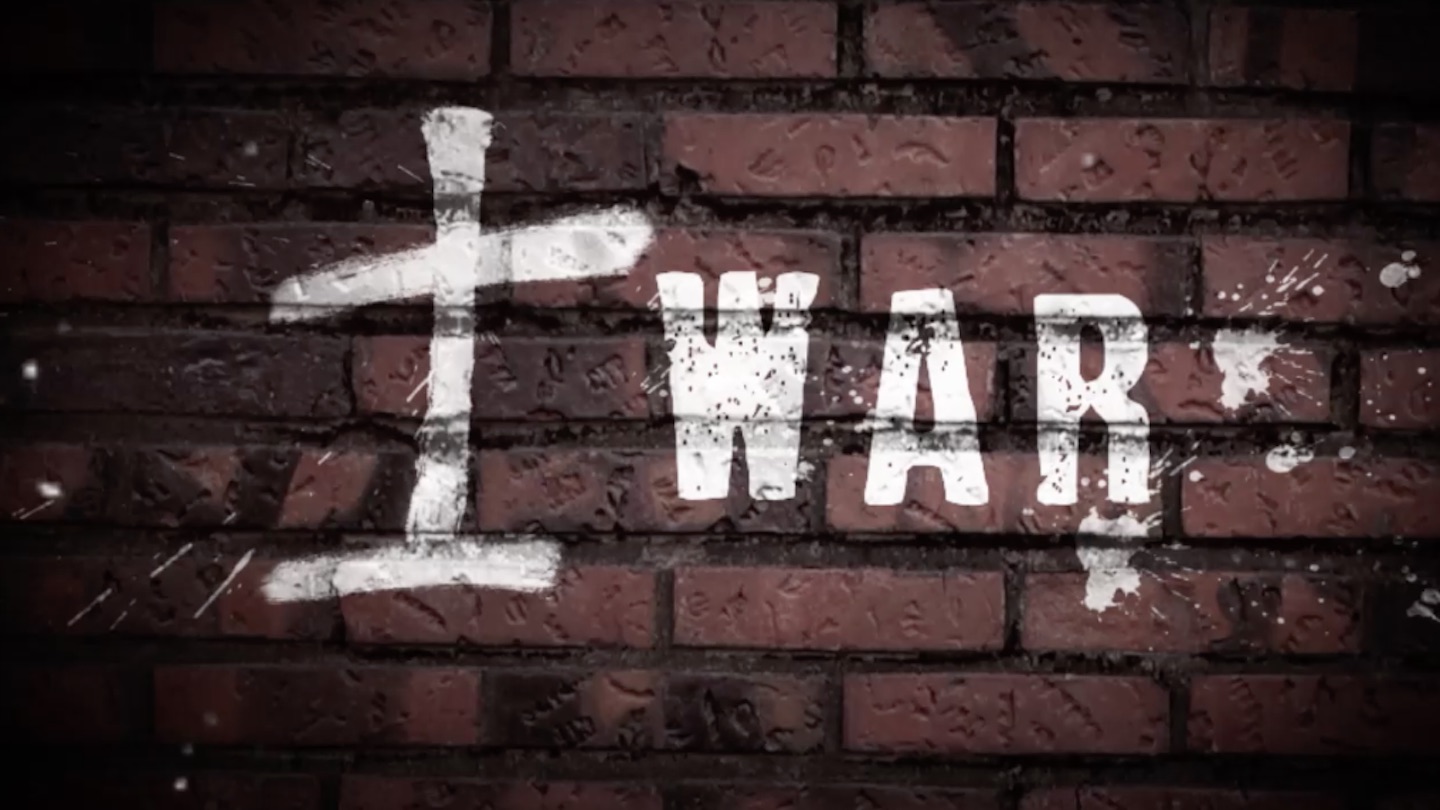 This is the final message of one of our more popular teaching series...
We give you some key ways on how you can prepare yourself for lifes battles, where you can have victory, and stay safe all along the battlefield.
*this message is a little longer than our normal length*
Scriptures seems to talk a lot about war.
Wars that God's people fought.
Wars in the spiritual realm.
Wars that the enemy wants to rage against God's people.
And in all this war is a reality. Not something to hope doesn't exist.
Being a conscienteous objector may be naive at best?
God is bigger, stronger and on our side. 
You can fight in a war you win and without suffering injury.