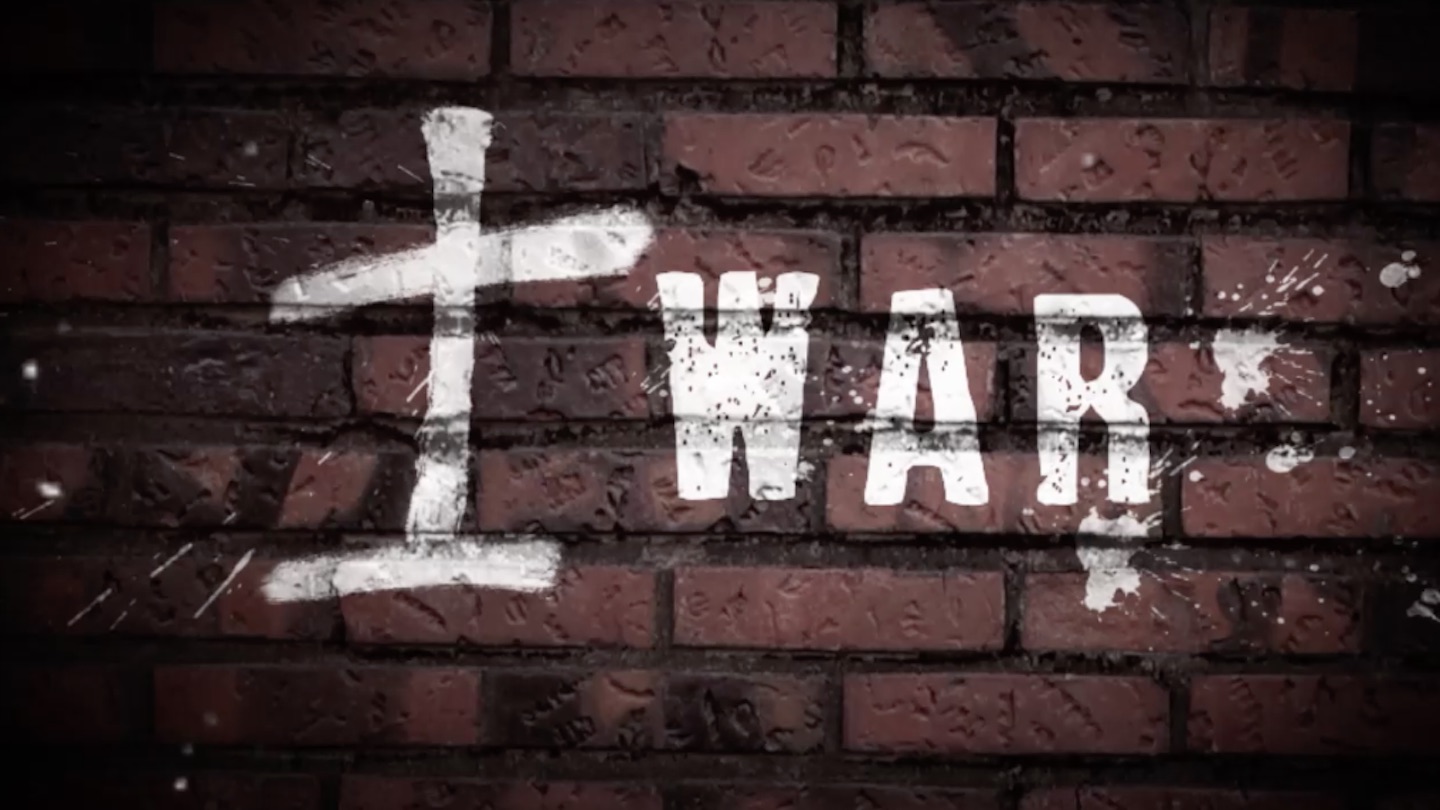 Scriptures seems to talk a lot about war.
Wars that God's people fought.
Wars in the spiritual realm.
Wars that the enemy wants to rage against God's people.
And in all this war is a reality. Not something to hope doesn't exist.
Being a conscienteous objector may be naive at best?
God is bigger, stronger and on our side. 
You can fight in a war you win and without suffering injury.
Some of this material was inspired by LifeChurch.com