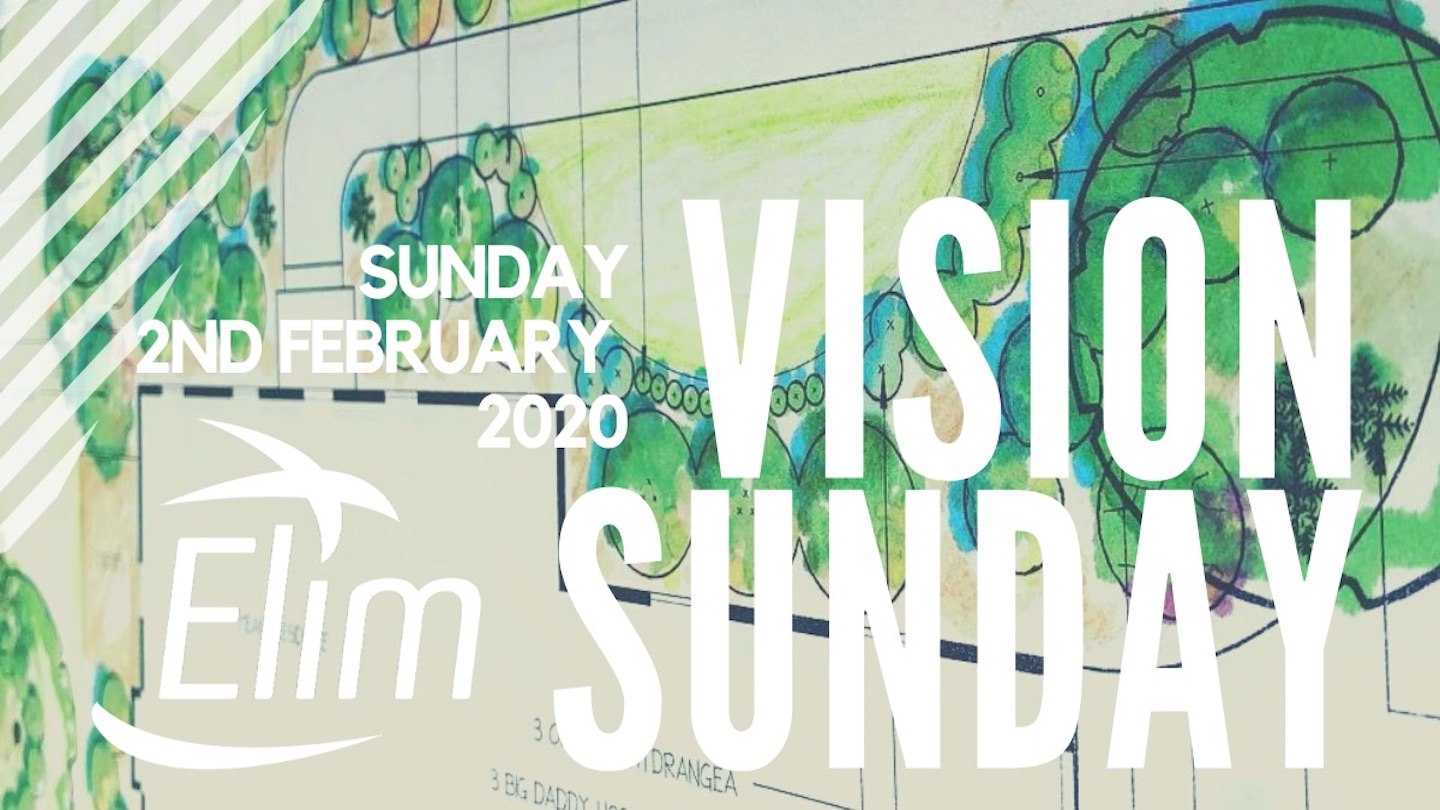 2020 is going to be our very best year yet!
To find out what we have planned, the vision that God has for us, check out this message featuring Pastor Locky McNeill and Special Guest Chris Bethwaite.
Today's message is purposefully a mix of inspiration and information.
• We want to share our Vision and Strategy for 2020 and beyond.
• It has context for here and now, both locally, nationally and internationally!
• We are going to offer today and over the month of February a very specific invitation.
Our heart is that by the end of our short time left together, that by the end of this message, you can say with us "I'm In".