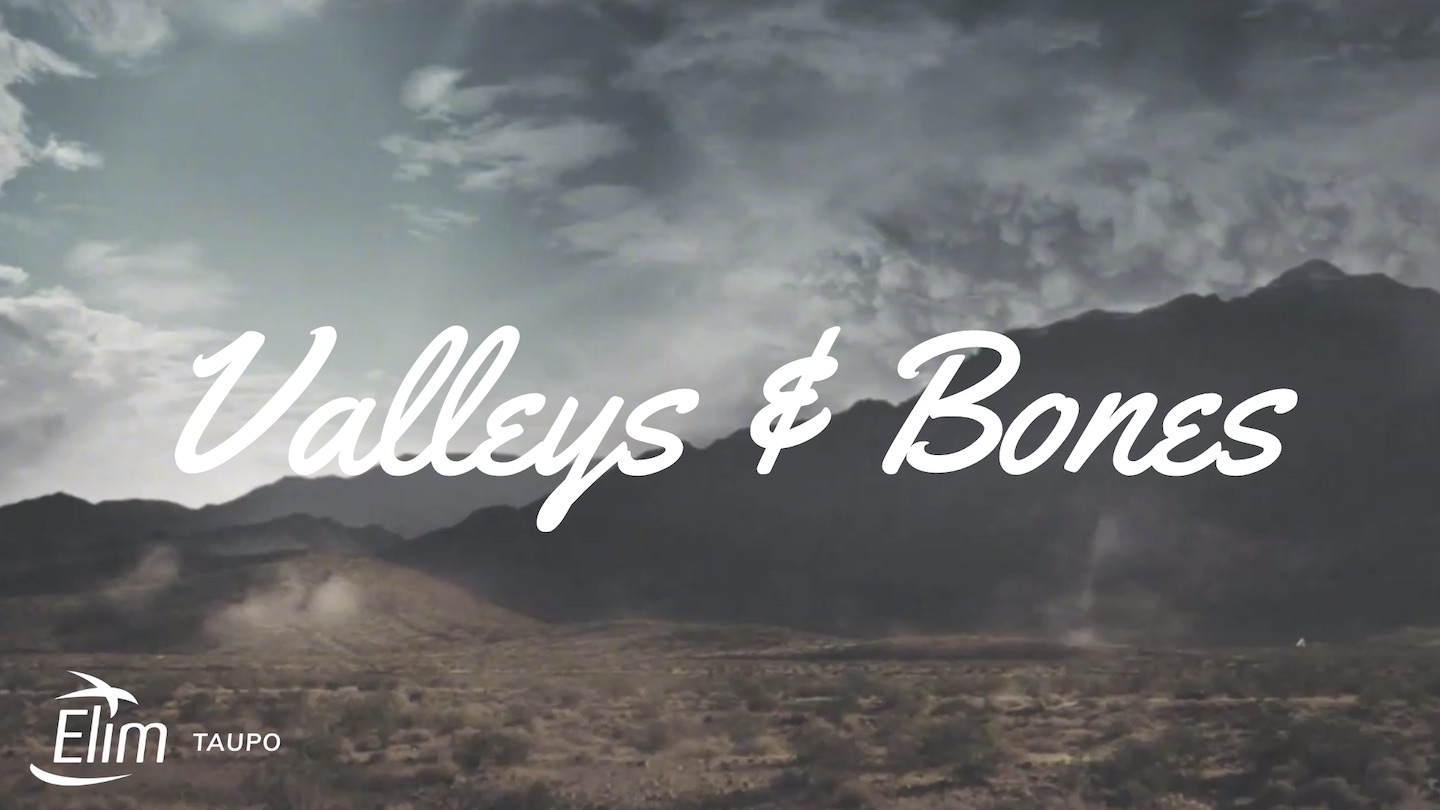 In this special one-off message from Pastor Locky you will discover how Ezekiel is a prophetic message of hope. No matter how dry and barren your life or a portion of it maybe, God is ready to help you discover life in it again.
He is with you in your valley!
You can see supernatural change!
Get ready...