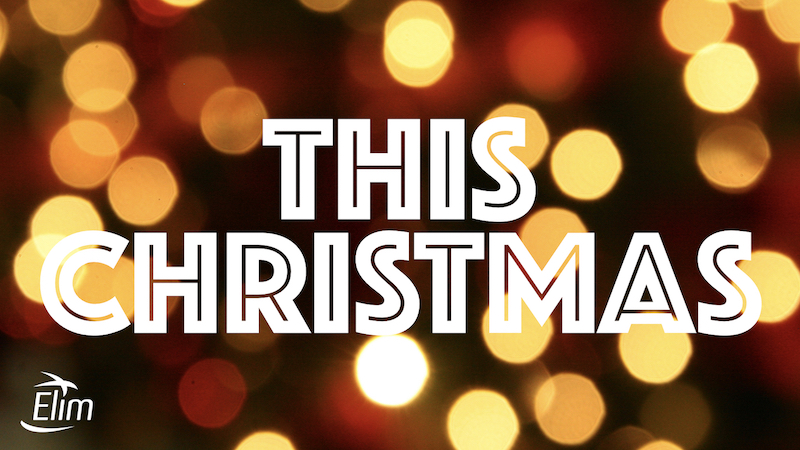 Have you ever said to yourself..."This Christmas I am not or I will?"
Have Christmas Seasons in the past brought disappointment or even pain?
While this might sound like a Wham Song intro, it is more than that!
We are going to take some time to find encouragement in a season filled with hope and joy.
This Christmas will be different for you...
Week Three : This Christmas discover your Prince of Peace