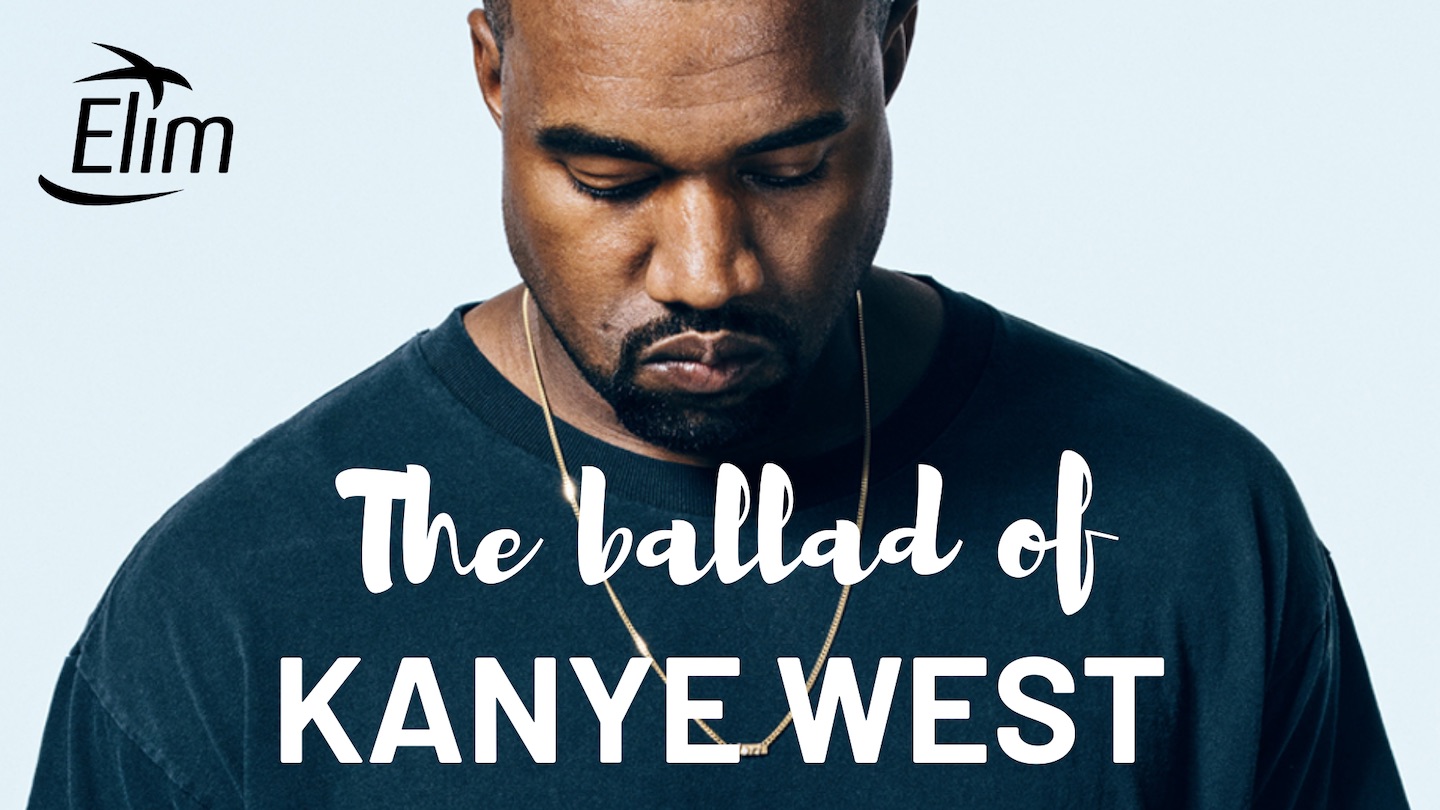 We are taking a break from doing any teaching in a series. Pastor Locky is bringing a new and fresh word each and every Sunday morning this November.
Get ready for fresh, powerful, practical teaching that will help you finish 2019 well!
Right now one person has captured part of the worlds attention in a truly unique way.
His life is making a difference in potentially millions of peoples lives.
His name Kanye West.
Today's message is called...

The Ballad of Kanye West.
Because it at its heart it points us towards us the very real Power of God...