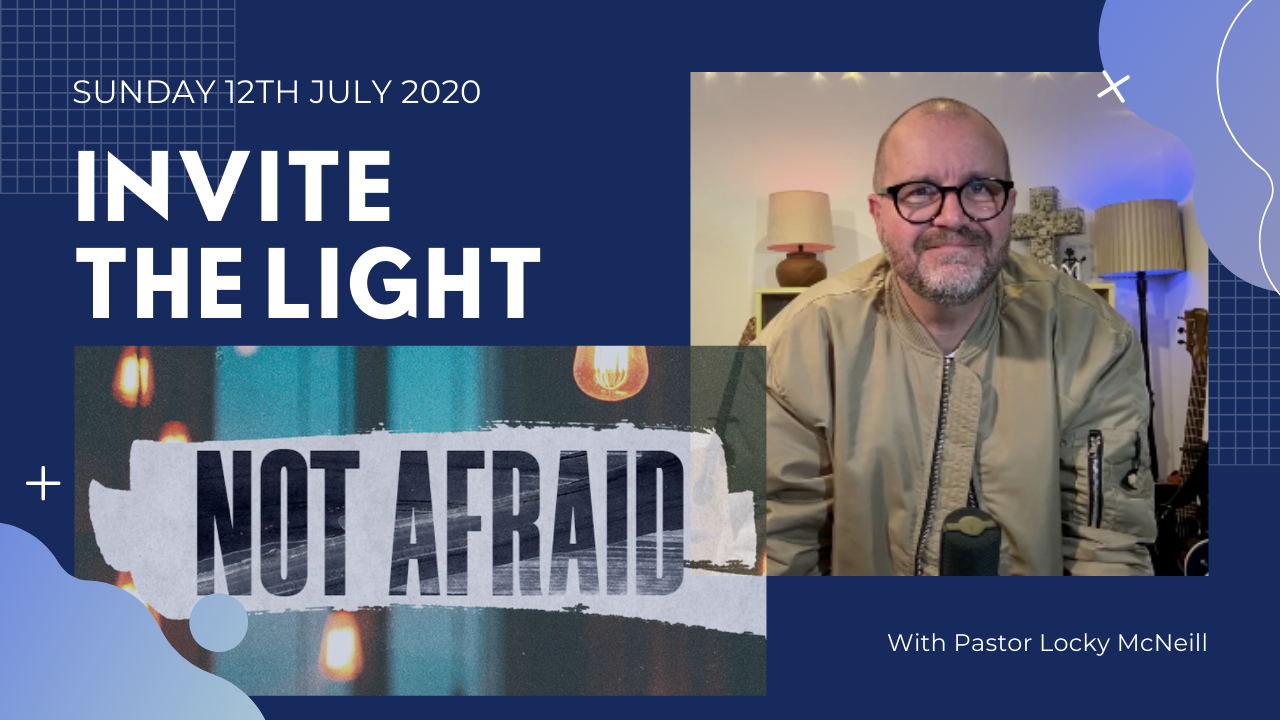 We each live in a world punctuated by lots of change!
The effects of which are being felt by every single person I know, in sorts of ways and to varying levels.
I heard a respected commentator says recently that "people have switched in our nation from being fearful about a virus to simply being fearful for the future."
That is what this series is all about addressing...Helping each of us to be Not Afraid.
You can live not afraid when you Invite the Light
Special Thanks to lifechurch.tv for their inspiration and support!