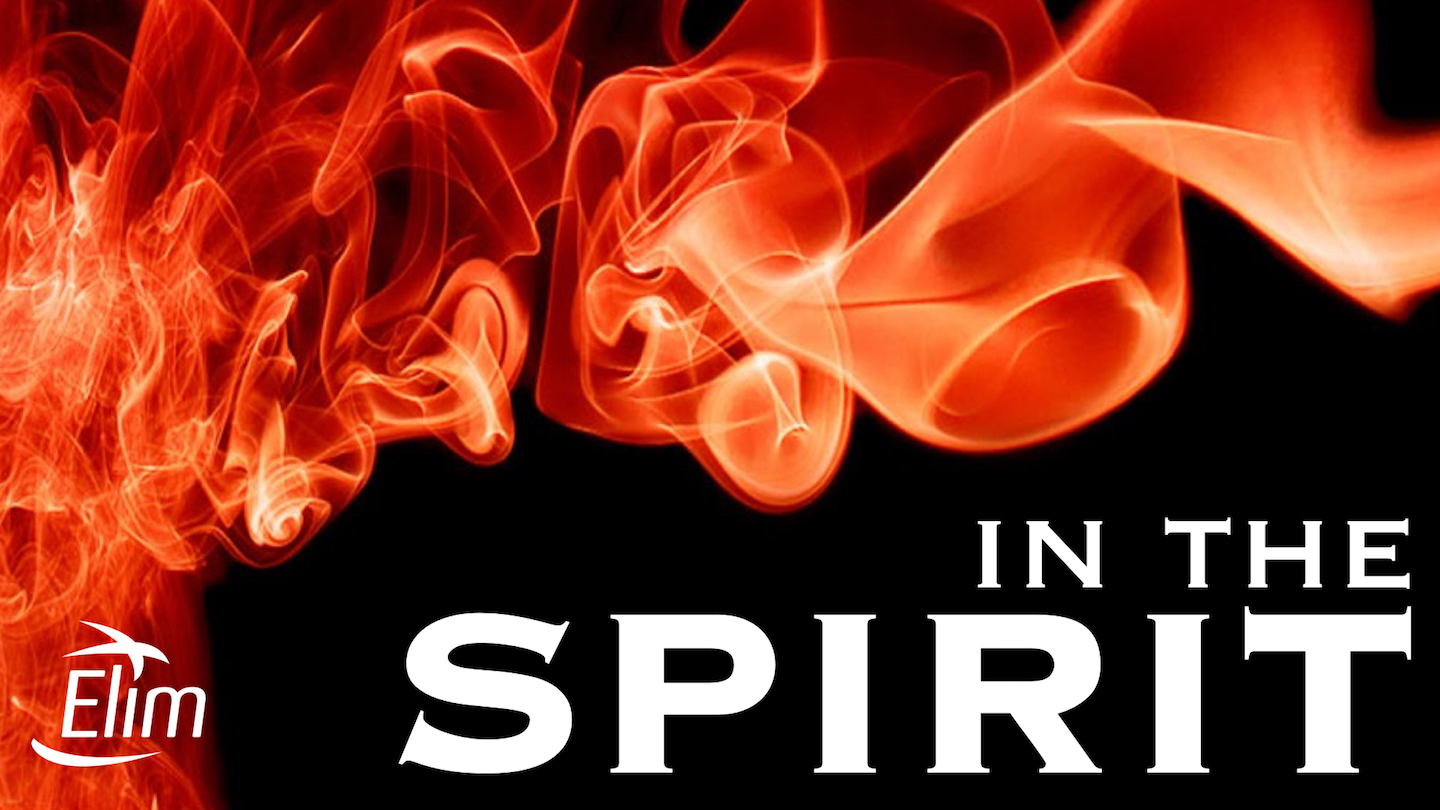 Scripture teaches us that successful Christian living is more than possible when we live and operate 'in the spirit'.
This series seeks to break this down into 3 bites size and practical teaching sessions that will allow you experience this for yourself.
We launched this series with Guest Ministry from Len & Linda Buttner at both our Sunday Services.
Len has a prophetic gift that is very encouraging to those who he ministers to.