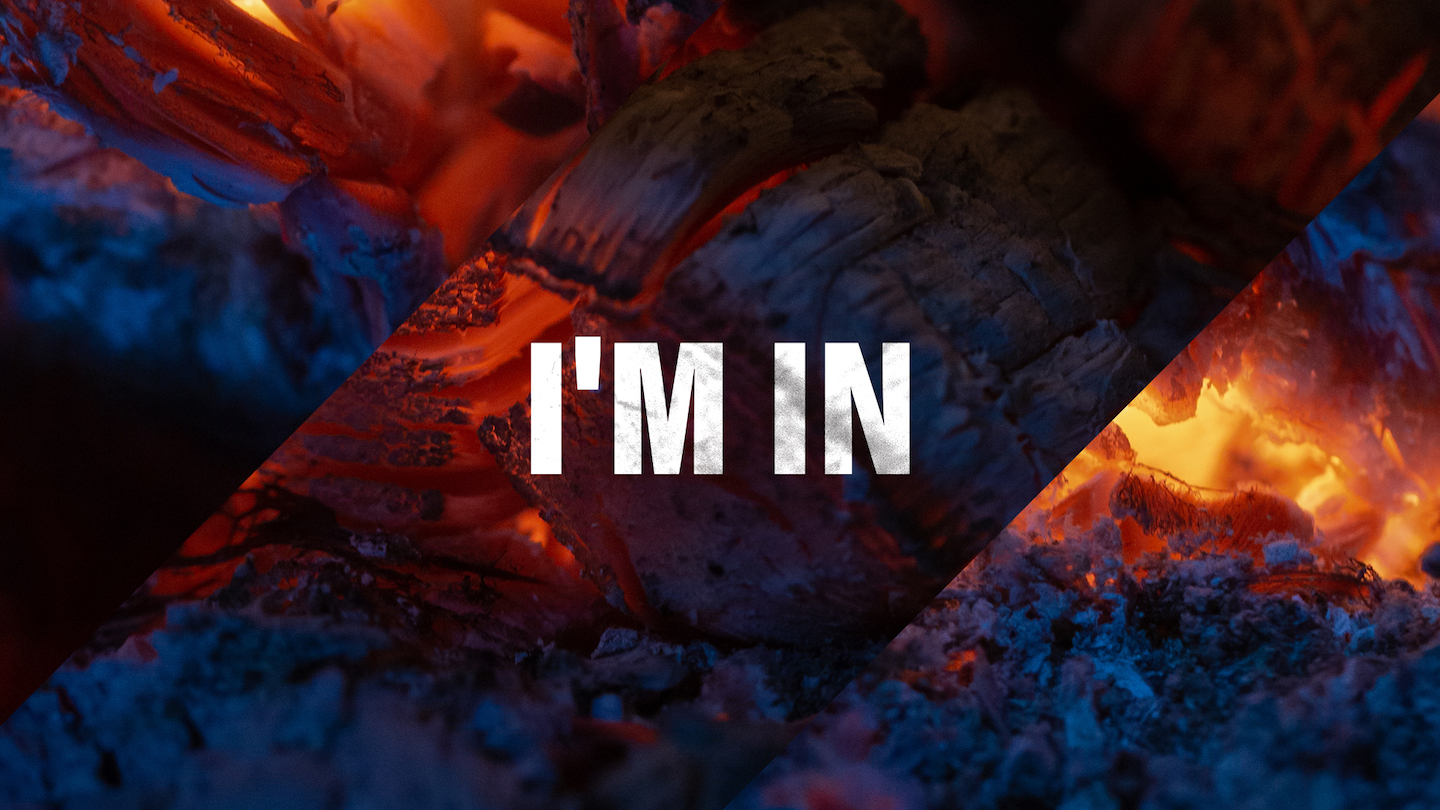 2020 is going to be our very best year yet!
Our heart is that by the end of our short time left together, that by the end of this message, you can say with us "I'm In".
You are the opposite of how you and others might feel today. Not good enough, not talented, not important, Don't really matter! Past too bad. Feeling unworthy! Don't know enough!
You are invaluable to God and Taupo Elim!
*inspired by a teaching series origionally from lifechurch.tv*