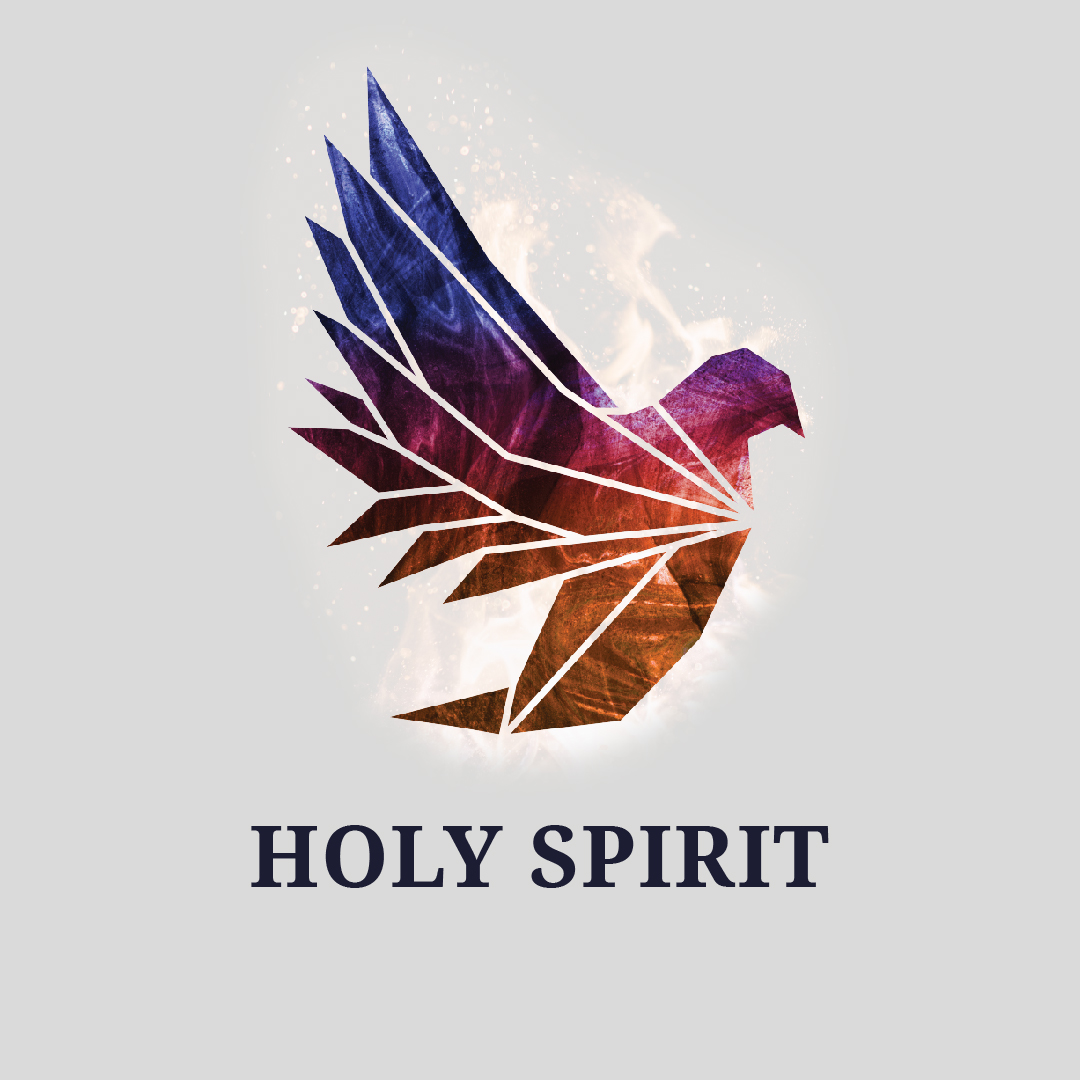 Each year we do a Teaching Series on the Holy Spirit...
• Not because we are simply pentecostal.
• Not because we are goosebump junkies.
This is for anyone who hasn't discover this gift from God for themselves. We simply don't want your miss out!
This is for the rest of us who need a gentle reminder of this gift from God. As it is in life, so in faith, we forget somethings, so a reminder is fantastic!
With Special Guest Len Buttner and words of encouragement for many people.