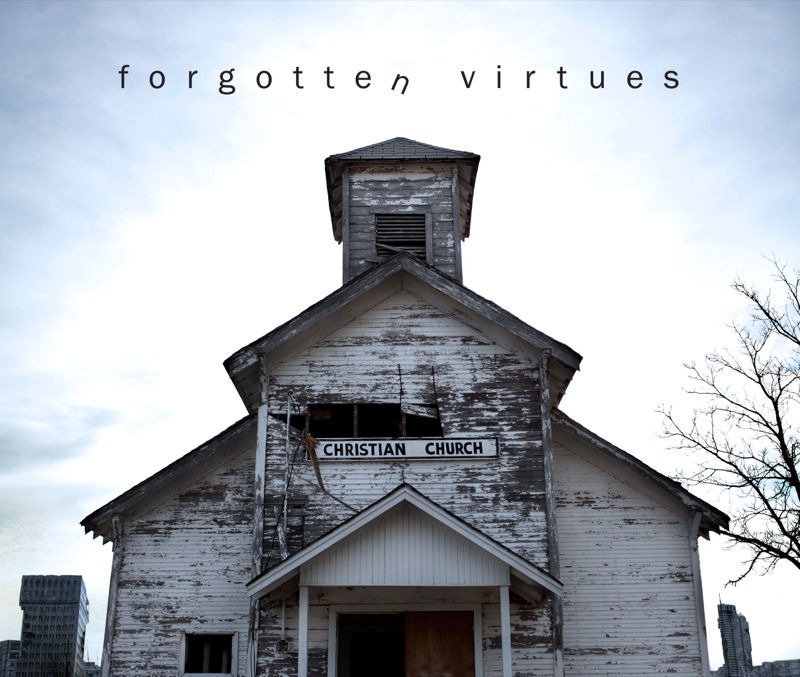 Virtues are traits or qualities that are looked at as good, even morally good...
We have found that it is good to remind ourselves what virtues we should value.
Maybe even return too?
Because our modern culture seems to somehow erode them away little by little...
Today we are rediscovering Grace. 
What does it mean? What is it like? Where can it take us?
Thanks to lifechurch.tv for their graphics and inspiration.
This message is not from a series of the same name.