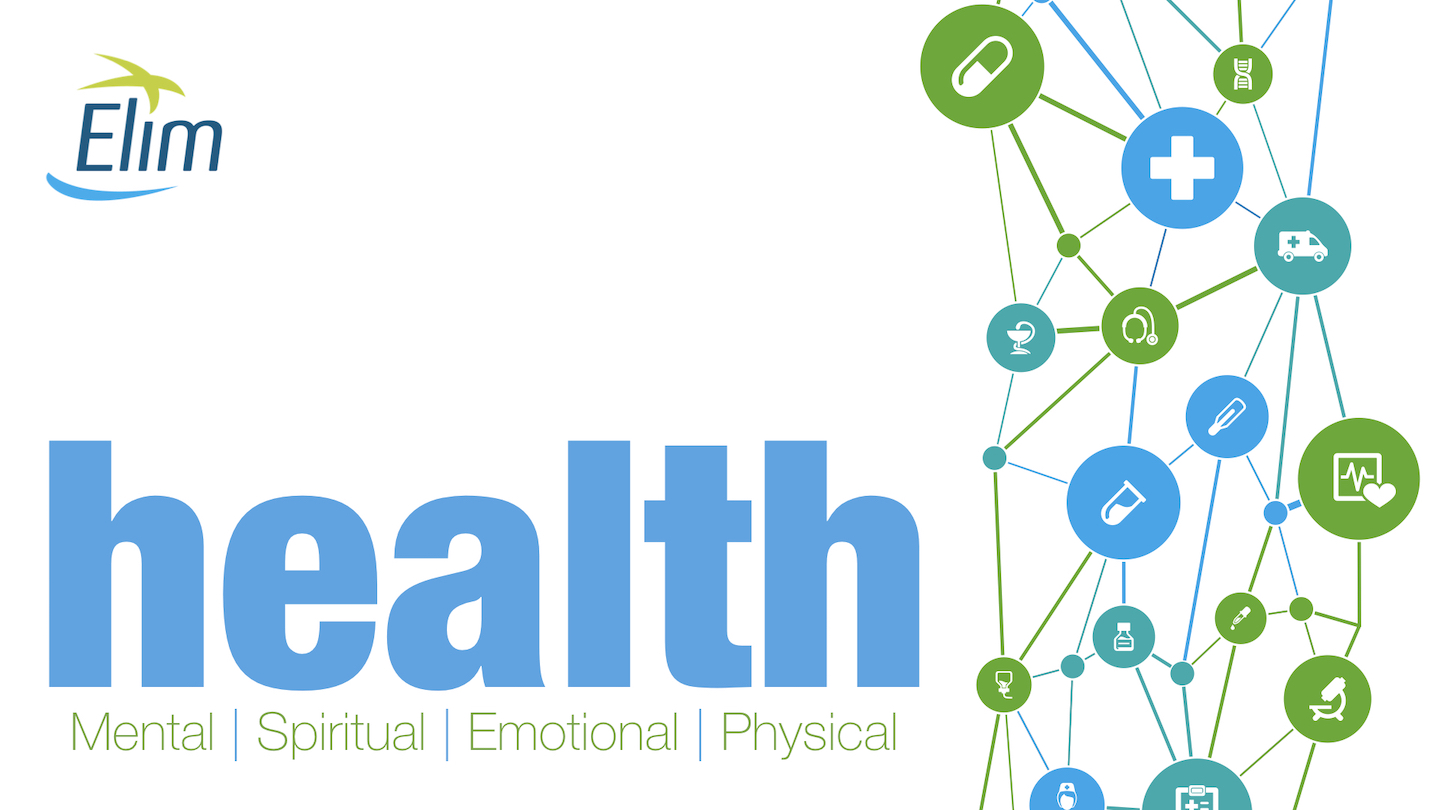 Did you know that God cares for you utterly and completely? He even knows how many hairs are on your head…
In this new teaching series Pastor Locky and others will be teaching you how to be healthy mentally, spiritually, emotionally and physically.
This will be a powerful and practical time where we are believing for complete healing and health in your life!
Week Three : Emotional Health