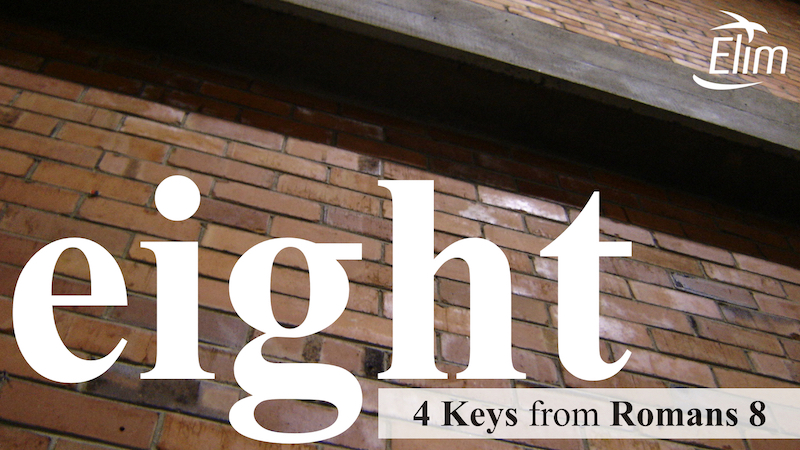 *Please note the audio quality is below our normal standard. A recording equipment error means all we have is audio from one of our video cameras. Sorry!*
Romans Chapter 8 is full of richness, passion, information, direction and more. Some  scholars have even gone as far as to say it is one of the greatest chapters in scripture.
We are taking 4 key sections from this amazing chapter and sharing how we can each relate to it today. The teaching here will impact your life and faith right now!
Part Four : More than Conquerors with Locky McNeill
Romans 8:37