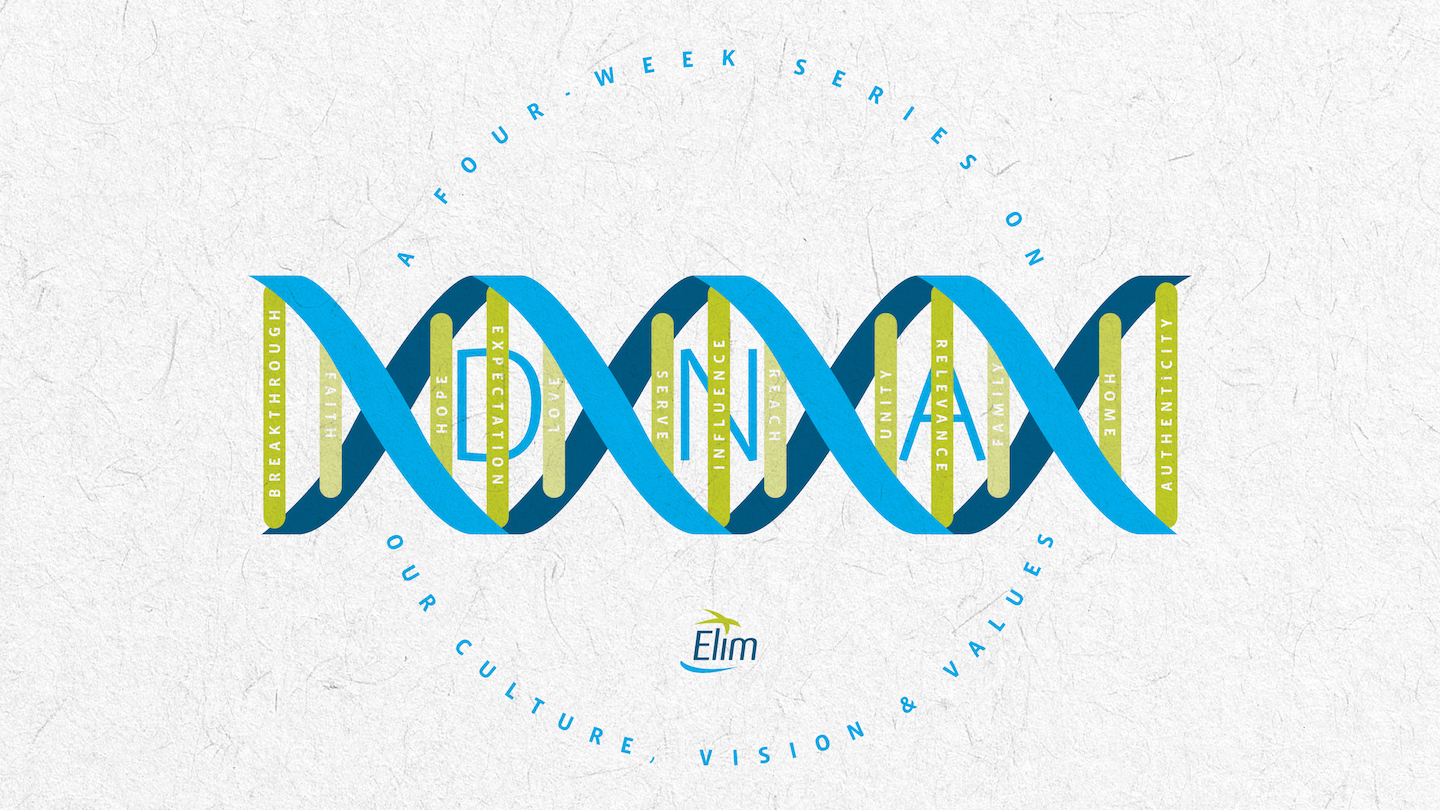 We believe that you and I and the Church as a whole has spiritual and physical DNA to aid its growth, development, function and reproduction.
Let's discover it and what makes this Church special together...
In the final message of this series, we share the skope of our vision and how we will reach the goal God has for us. Also includes how our DNA fits with the DNA of Elim NZ.
Our Vision :
Helping people to discover the reality of Jesus, the power of God,
and to become fully devoted followers of Christ