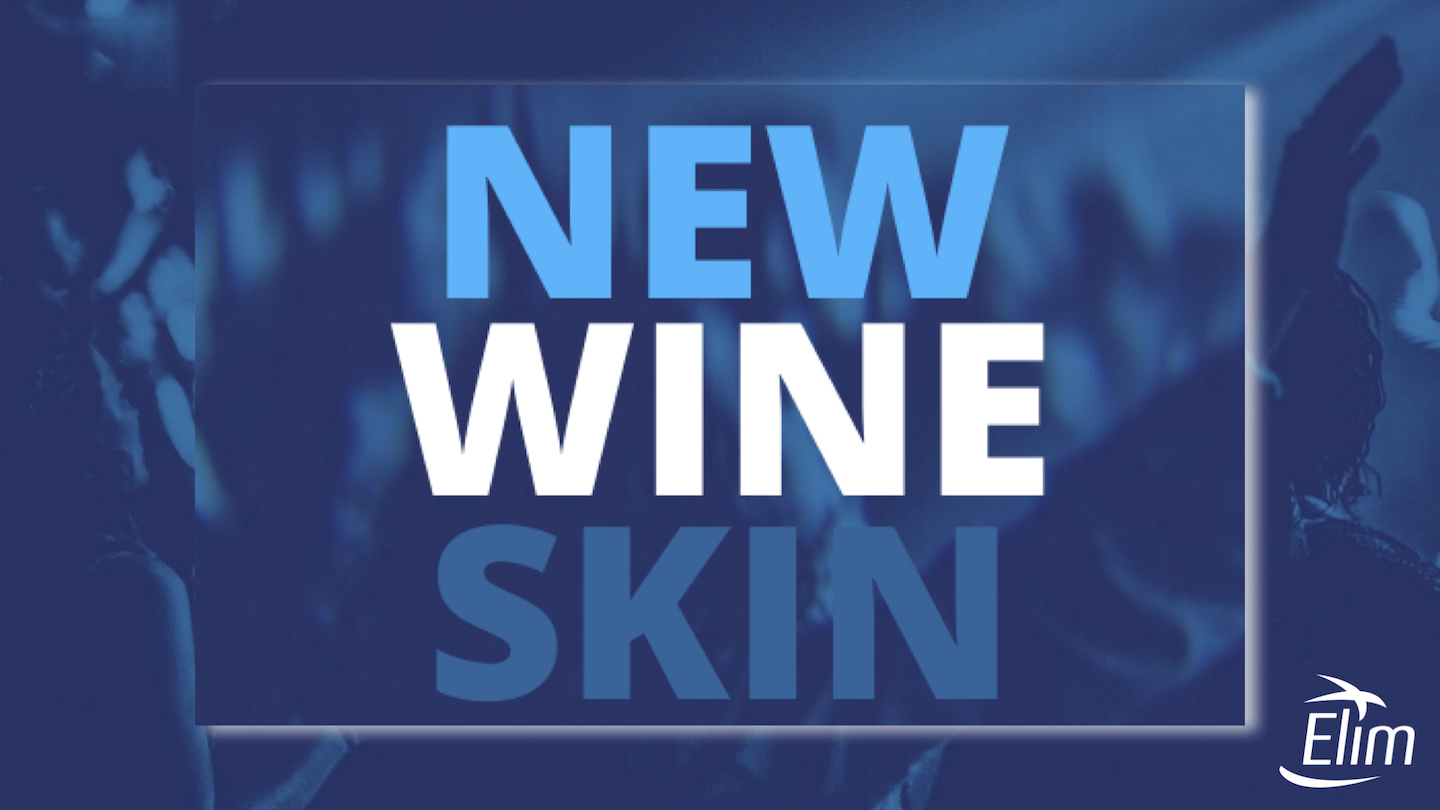 God has been saying very clearly that part of our "new normal", part of Church 2.0, is that it is time for a new wine skin.
Maybe for you and me personally, we have been doing certain things for maybe a long time and wondering why it is not producing the spiritual results we used to get or what we were looking for?
This is our new wine skin season.