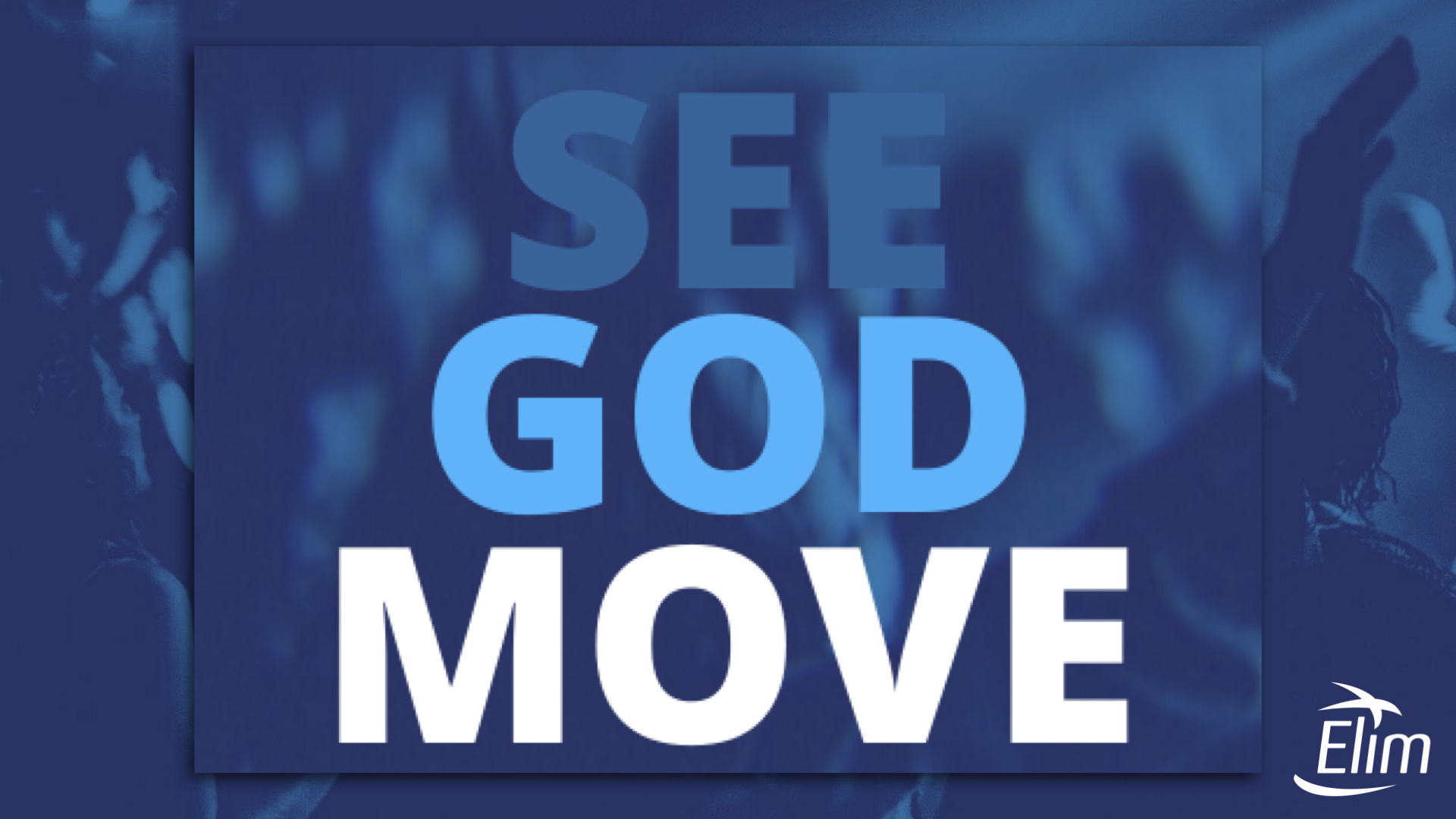 God has been saying very clearly that part of our "new normal", part of Church 2.0, is that it is time for a new wine skin.
The Church has been really good at talking, talking about our faith, the goodness of God.
Now is the time for people to see God move. That is going to make a major difference for us all!