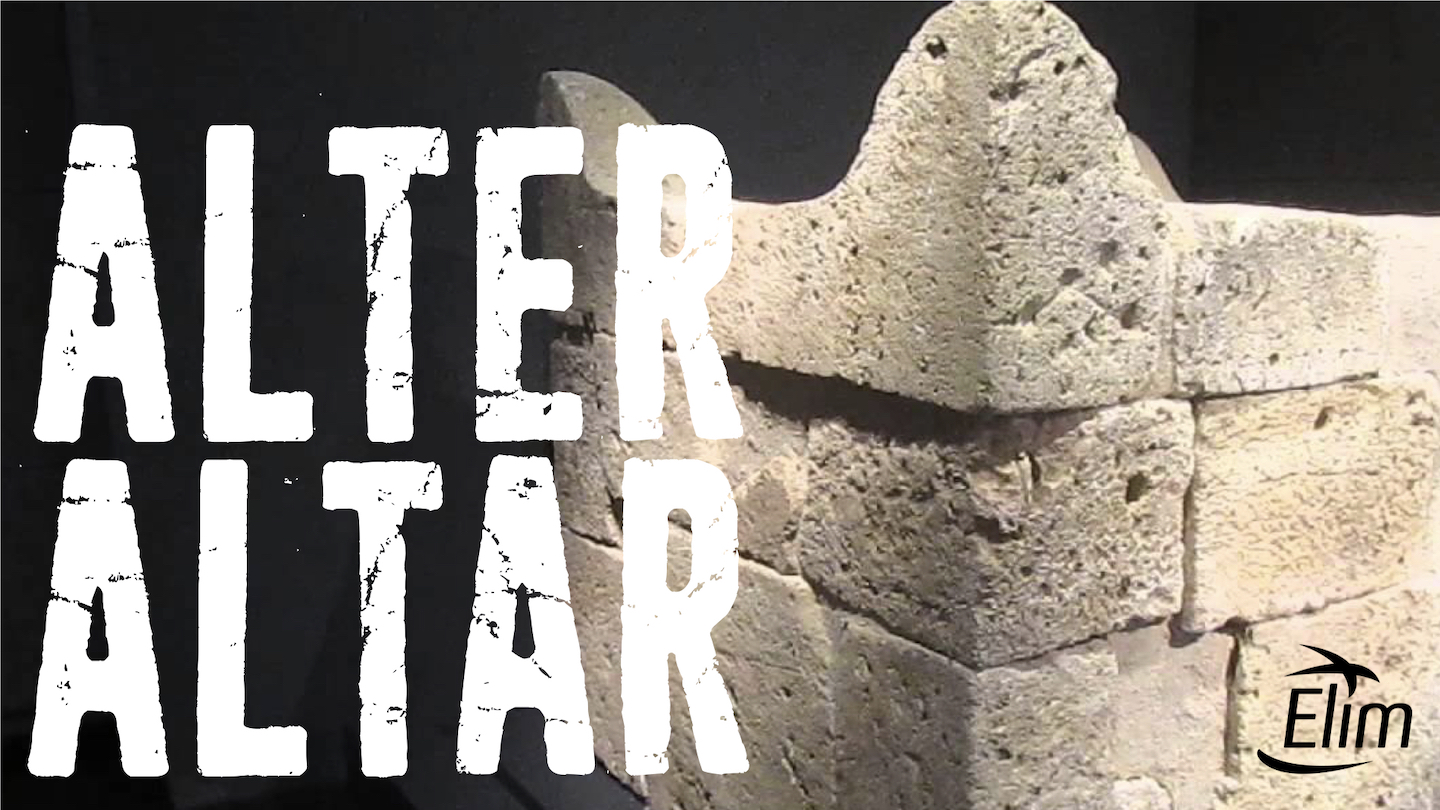 Week Three : Leave it in the Ashes
God loves you and accepts you just the way you are.
But He also loves you far too much to leave you just the way you are.
Throughout the narrative of God's interaction with His people, there have been altars. When done the way God's likes they have radically changed the lives of those involved.
In this series we are looking to build altars of faith and action that help us overcome our struggles, that bring lasting change, helping us to become more and more like Jesus.