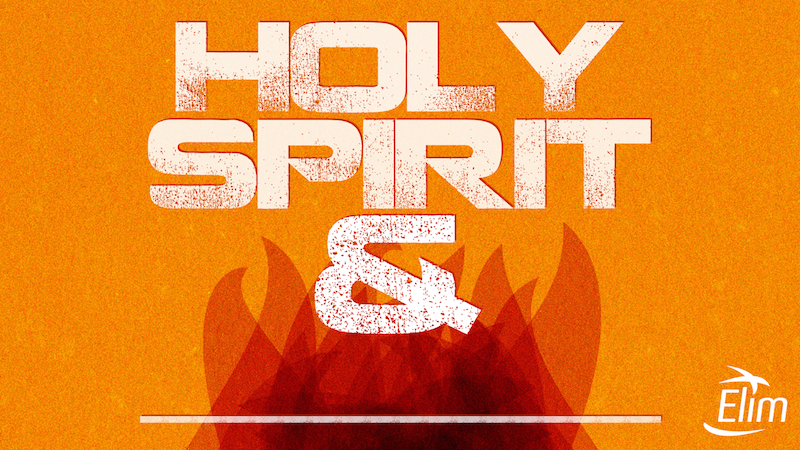 Did you know that the Holy Spirit brings not only himself but always something else?
He is wanting to add to your life. Add to your faith. Add what you need to live for Christ.
Don't miss this opportunity to find out for yourself your Holy Spirit & ____ moments.